"Appreciation is a wonderful thing. It makes what is excellent in others belong to us as well."   -Voltaire
Word of the year- CONNECTION
I have been giving a great deal of thought in recent weeks about what my word/theme for 2016 would be. Admittedly, 2015 was a hard year. There were some great highs that I am so incredibly grateful for – especially a bucket list trip to New Zealand which was nothing short of epic. But the year has been dominated by numerous bumps in the road which has left me feeling weary, depressed and quite honestly with a bucket that is empty. I almost feel guilty to be in this place. I know I am so blessed to have a healthy family, a husband whom I adore, a good paying job which ties deeply to my passions, a roof over my head and food on the table. The question that has been nagging at me has been how do I pull myself out of this funk so I can return to a place of joy and peace?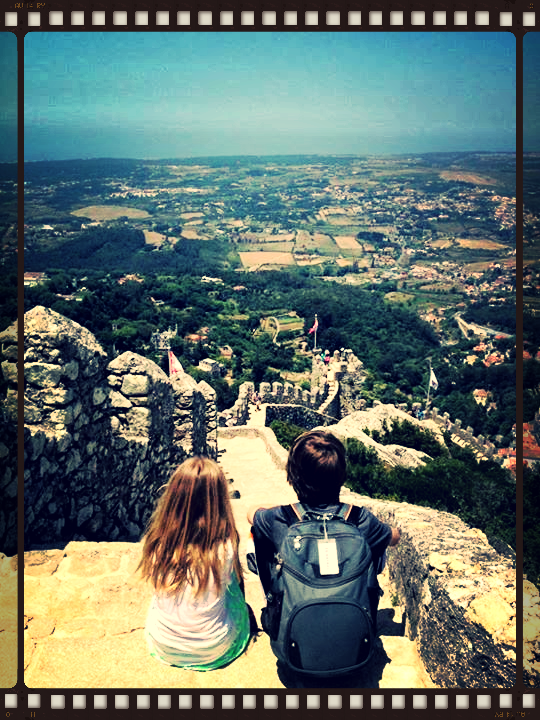 A friend of mine decided she was going to join a 21 days of gratitude challenge. I thought what an awesome way to end the year and refocus myself on all the good things in the world and my life. I had been kicking around the idea of connection as my word- what a perfect way to start connecting, so I jumped in with both feet. I have been reading the lovely articles from kindspring.org working to incorporate the ideas to focus on gratitude. I also decided to join an amazing group of inspiring women called Women on Fire. The universe was most definitely working its magic! I had just finished watching a live chat with tools for how to create your word for the year and manifest the energy into your life. I opened my daily gratitude challenge to find this beautiful article "A grateful Heart" by John Kralik, syndicated from 365thankyounotes.com. As I read his words I cried. This article shares John's journey to write 365 thank you notes. Can I just say I was blown away by the power and simplicity of this beautiful concept? The power that the simple act of thanks can have a far reaching ripple effect in your life and the lives of those around you. Needless to say I am in! And my word for the year is sealed with a big 'ol kiss. The universe is telling me to connect more deeply! To connect with those around me, connect to my passions, connect to my dreams and most importantly to connect with and to open up my own heart. I can't think of a better way to begin my journey on my joyful trek than to fill the year with gratitude.